Feature
Waterproof
Prevents water and pollutants from adhering to the vehicle, so that the finish is clean, protected, and easier to maintain.?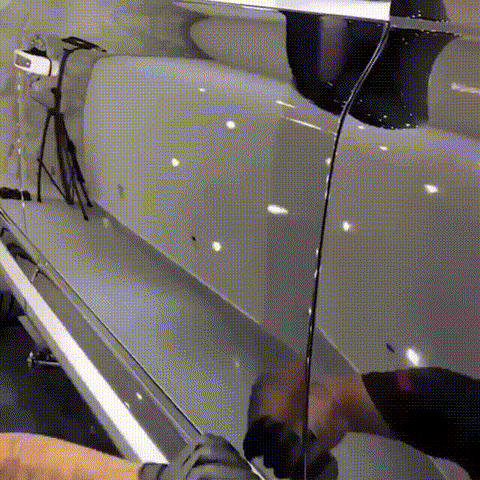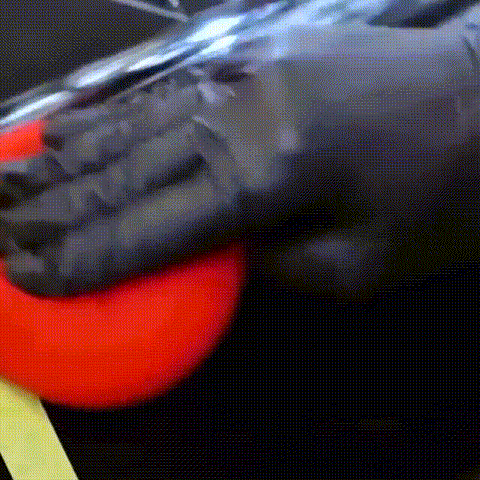 Forming a protective layer
It can effectively fill small scratches, form a transparent crystal protective layer, and effectively prevent the car paint from aging.
Material
Upgraded crystal formula, smoother. Using high-quality raw materials for a longer-lasting protective effect and stronger scratch resistance.
Multifunctional
It is very suitable for the maintenance of paint, glass, plastic parts, leather, and tires of any car color. It is also a general-purpose car beauty wax.
Protection
High-temperature resistance, long-lasting luster, and regular use provide long-term benefits for your car.
Specification
Product size: 92 * 45mm
Packaging size: 135 * 170mm
Material: Plated crystal wax
Weight: approximately 209g