FEATURE
HIGH STRENGTH STEEL
Cat pet nail clippers are made of high hardness stainless steel with cutting edge, sharp edge and durable.
SPECIALLY DESIGNED FOR PLAYFUL PETS
If your pet likes to break free when clipping nails, this Cat pet nail clippers will definitely be needed. Because you don't need to worry about cutting its bloodline when it breaks free.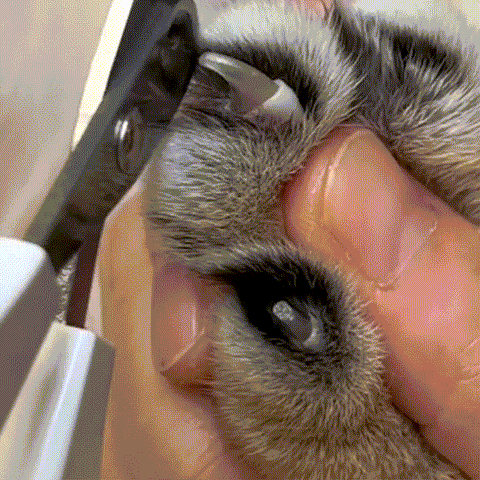 COMFORTABLE GRIP
Features a cushioned, non-slip handle for your comfort and stainless-steel blades designed to shear the nails with a clean-cut. Allowing you to trim your cat's claws quickly
UNIVERSALITY
Pet specific nail clippers can be used not only for kittens, but also for small animals such as rabbits, hamsters and birds.
Specification
Material: engineering plastics, soft rubber, stainless steel
Color: Pink, Orange
Size: 90 * 165 * 10mm